Global certification program | Customized training
Our Training Programmes
We offer various training programs which are delivered either in person, live online or virtual online.
We specialize in providing top-notch training solutions to help individuals and organizations unlock their full potential. Whether you're a small business owner, a team leader, or an aspiring professional, we have tailored training programs designed to meet your unique needs.
Our team of expert consultants brings a wealth of knowledge and industry experience to the table. We offer a wide range of training services, including leadership development, communication skills, project management, sales and marketing, and much more. With our practical and interactive approach, learning becomes engaging and effective.
Whether you need on-site training for your team or virtual sessions for remote employees, we have the flexibility to adapt to your preferences and requirements. Our goal is to empower individuals and organizations to thrive in a competitive world, and our success is measured by your success.
Join us on a journey of growth and development. Contact us today to explore how our professional training services can elevate your skills and propel your business to new heights.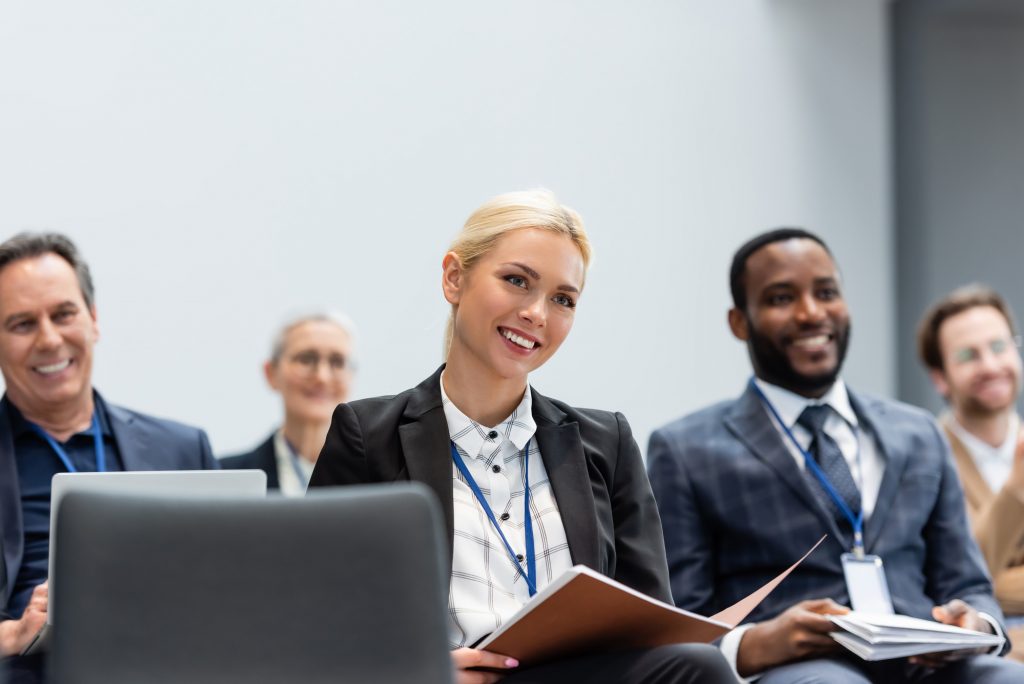 Our training programs include:
Data Center courses
Lean Six Sigma courses – White, Yellow, Green, Advanced Green Belt , Black Belt and Master Black belt
Project Champions course
Innovation & Design course
LEAN training – Awareness through Advanced level
ISO courses – 20000,27001,27032 and 22301
SCADA Security
Facilitating Improvement Workshops
Failure Mode and Effects Analysis
Data-Driven Insights and Decisions
Further Process Measurement and Analysis Techniques
Business Agility courses
Advanced Black Belt Tools
Agile for Lean Six Sigma
Value Stream Mapping course
Change Management courses
Root Cause Analysis
Continuous Improvement for Process Automation
Strategic and Operational Improvement
Using Data Effectively with Excel
Facilitating and Leading Change
Leading SAFe Course
SAFe Scrum Master Course
Agile Fundamentals
Accelerating Transformational Change