CFO Guidance | Accounting| Payroll | Forensic Accounting |Tax Accounting
Our outsourcing services
At our firm, we understand the critical role that financial services play in the success of businesses. That's why we offer a comprehensive range of tailored financial solutions to address your unique needs. From providing strategic guidance to ensuring accurate record-keeping, seamless payroll processing, robust risk mitigation, and proactive tax optimization, we are committed to optimizing your financial operations. Our experienced professionals combine their expertise and industry knowledge to deliver reliable, efficient, and effective financial services that drive sustainable success for your business. Trust us to be your trusted partner in navigating the complexities of the financial landscape, empowering you to make informed decisions and achieve your long-term goals.
We provide support with:
CFO Guidance: Strategic financial advice for growth and decision-making.
Accounting Services: Accurate record-keeping and financial analysis.
Payroll Management: Reliable processing and tax compliance.
Forensic Accounting: Fraud detection and expert financial analysis.
Tax Accounting: Effective tax planning and preparation.
Budgeting and Financial Planning: Creating budgets and forecasting financial performance.
Financial Reporting: Preparation and analysis of financial reports.
Cash Flow Management: Monitoring and optimizing cash flow for liquidity.
Risk Management: Identifying and mitigating financial risks.
Business Analysis and Performance Measurement: Evaluating business operations and driving growth.
Financial Systems Implementation: Implementing and optimizing financial systems and software.
Merger and Acquisition Support: Financial due diligence and valuation analysis.
Strategic Financial Consulting: Planning long-term financial goals and optimizing profitability.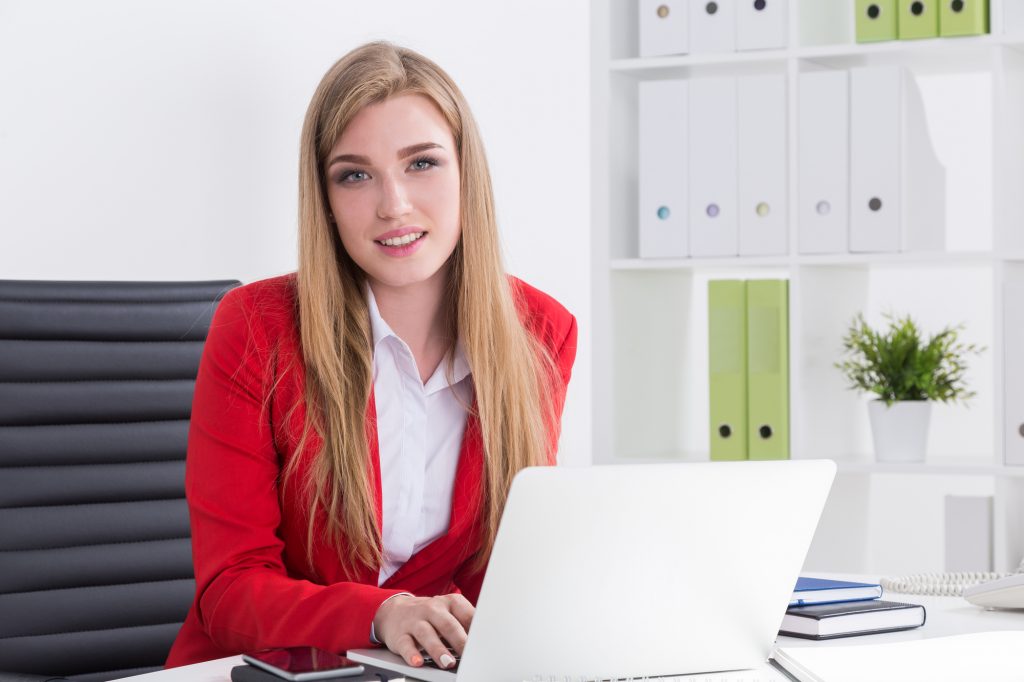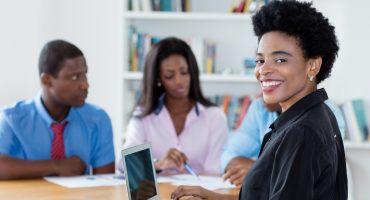 Our team consists of highly skilled professionals with extensive expertise and experience in providing CFO guidance, accounting services, payroll management, forensic accounting, tax accounting, and other financial services. We bring a deep understanding of the industry and market trends to ensure that our clients receive accurate and valuable financial advice and solutions.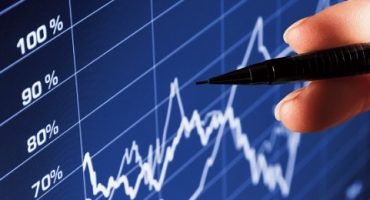 We offer a comprehensive range of services, covering various aspects of financial management, including budgeting, financial reporting, cash flow management, risk management, and strategic financial consulting. By choosing us, clients can benefit from a holistic approach to their financial needs, saving time and effort by accessing all the necessary services under one roof.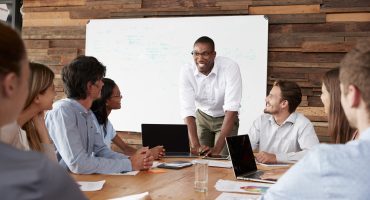 We prioritize our clients' needs and goals, tailoring our services to meet their specific requirements. Whether it's a small business or a multinational corporation, we take the time to understand our clients' unique challenges and objectives. Our dedicated team works closely with clients, providing personalized attention and delivering solutions that are aligned with their business strategies, helping them achieve sustainable growth and success.