Business Advisory Services
We deliver a range of consulting services, including assessments, operational improvements and strategy development and deployment:
We offer Lean Six Sigma Consulting Services to help facilitate change and improvement at the pace you are looking for and to maximize your success. We look to help you 'do it', so that you 'own it'; but where time and resources are critical, organizations can use additional interim solutions support to accelerate progress.
Our consulting team has a rich history of over 27 years of supporting Business Transformation using Business Agility, Lean, Six Sigma, Strategy Deployment, Agile, and Change Management. We can help you to align people, processes, and technology to enable sustainable results.
Often our lean six sigma consulting assignments stem from our help with Organizational Assessments. Our Assessments use the EFQM Excellence Model to evaluate a business and its processes. We enable leadership teams to review and discuss their organizational processes, identifying strengths and areas of improvement. With the help of our consultants, these organizations develop prioritized actions that link to their strategic business plans.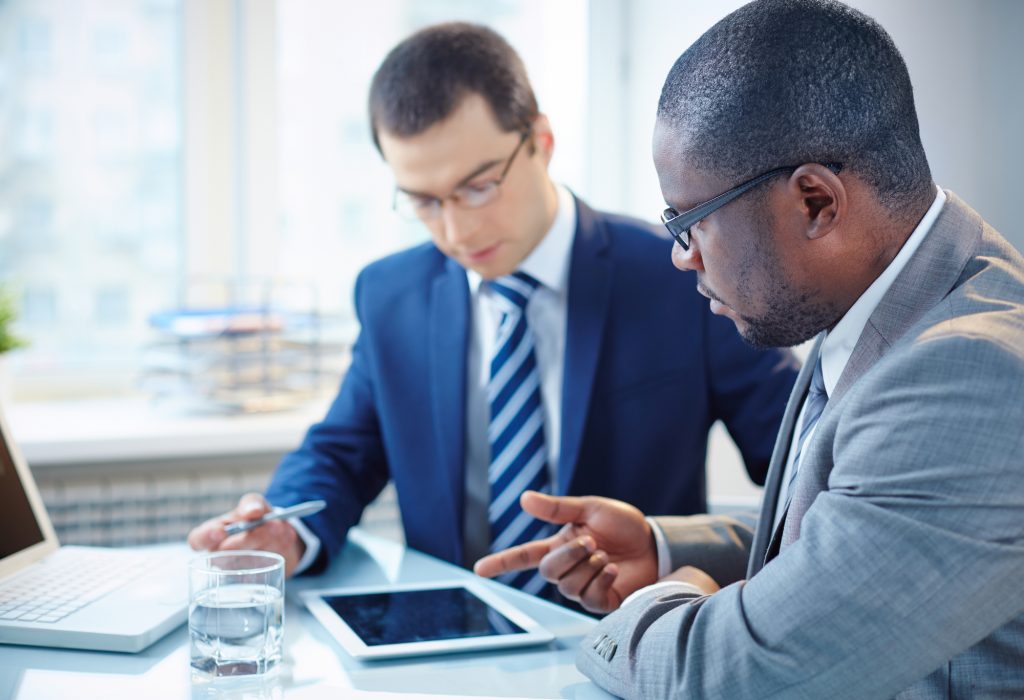 Our Advisory Services Include: