Technology Consulting Services
Cloud, IoT, SWIFT Audits, Business Operations, Data Center Infrastructure, Cybersecurity, Data and Analytics, and Automation.
TECHNOLOGY CONSULTING SERVICES
LET'S TRANSFORM TOGETHER
Our technology consulting services help integrate Technology into your overall business strategy, allowing you to take full advantage of the opportunities it creates, such as moving into a different market, capturing market share, or growing revenue. Our services range from strategy, design, and development through implementation.
Through strategic Technology Consulting, we can help develop and execute a clear and strategic technology roadmap with priorities that are closely linked to business goals. Every business is becoming a technology business. Let us help you transform.
Our professionals become your trusted advisors, providing insight and strategic vision through innovative actions. Innovation is embedded in everything we do. And it all starts with design thinking. From the C-suite to the newest consultant, our professionals are trained in design thinking to deliver unique solutions that solve today's business problems. Our experts leverage agile processes and are certified in the latest technologies and platforms, keeping you at the forefront of technology transformation.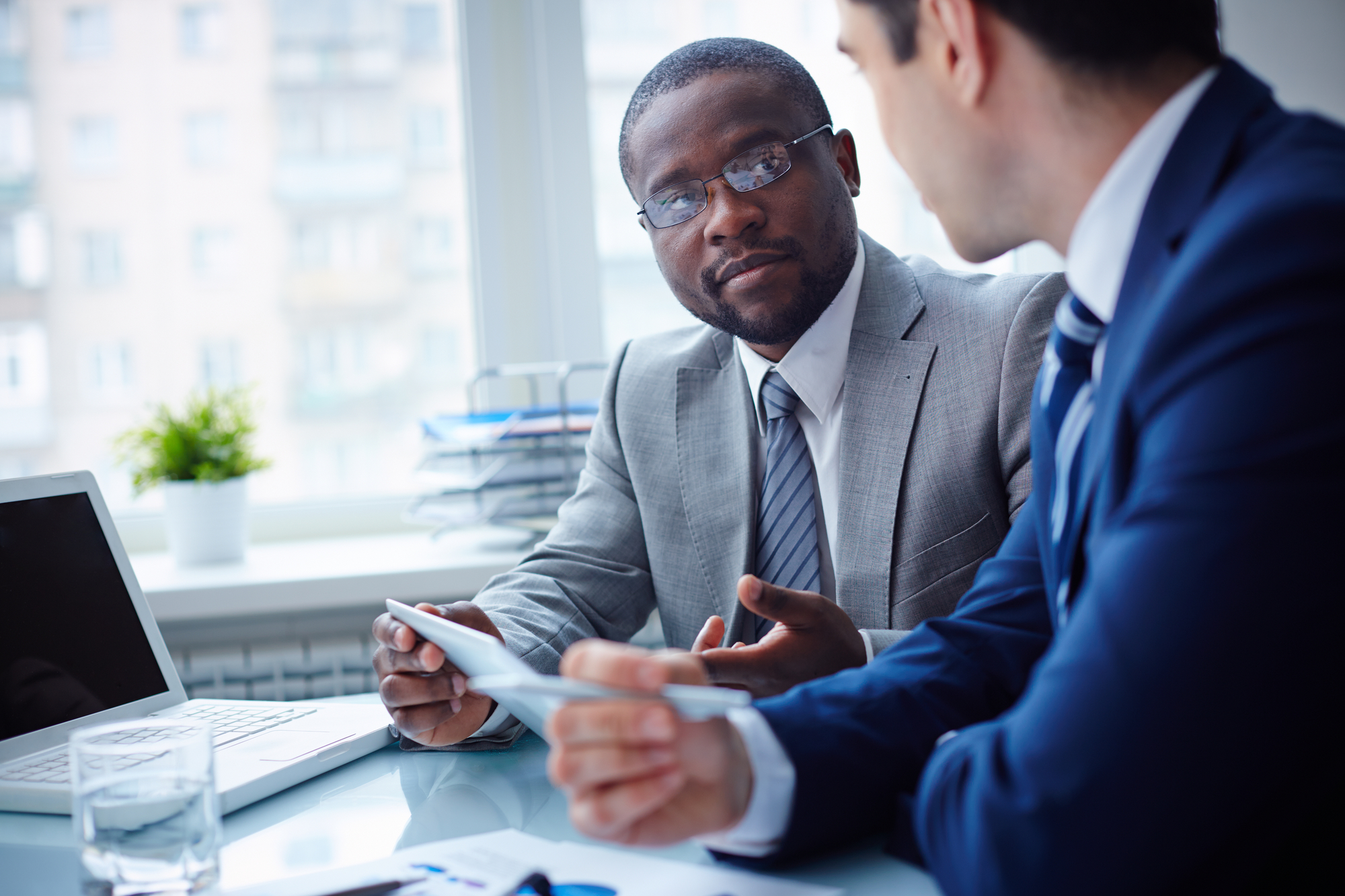 OUR TECHNOLOGY CONSULTING SERVICES INCLUDE:
SWIFT Framework Audits
Data Center Infrastructure – Design, Audit, and Implementation
Cybersecurity
Automation
Data  & Analytics