EXPANDING TO AFRICA
Streamlined services for the global workforce, payroll, company formation, accounting, technology, and finance.
OUR SERVICES
Founded in 2008, we are a leading management and advisory company, providing leaders across the enterprise with the indispensable business insights, advice, and tools they need to achieve their mission-critical priorities and build the organizations of tomorrow. Together with our clients, we fuel the future of the business so that a more successful world takes shape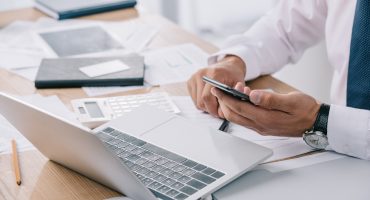 Maximize your financial management with our comprehensive outsourced services. From CFO guidance to Accounting, Payroll, Forensic Accounting, and Tax Accounting, we offer a one-stop solution for all your needs. Trust us to optimize operations and drive growth.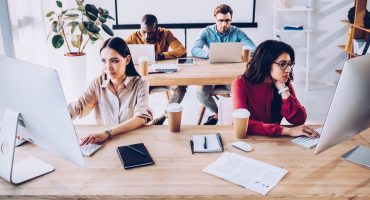 Simplify global workforce management with our trusted Employer of Records services. Ensure compliance, mitigate risks, and focus on your core business.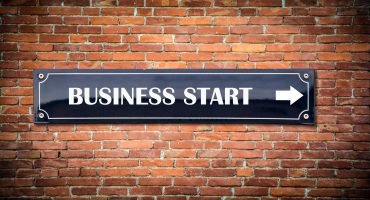 Transform your business dreams into reality with our expert Company Formation services. We handle the complexities, ensuring compliance and allowing you to focus on your strategy. Trust us to streamline the process for success.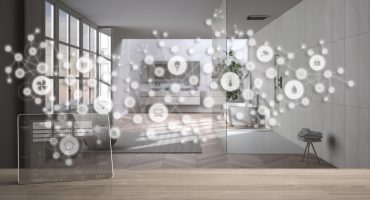 Our Technology Services helps enterprises become future ready with offerings across the digital technologies including Cloud, IoT, SWIFT Audits, Business Operations, Data Center Infrastructure, Cybersecurity, Data and Analytics, and Automation. We have specialized solutions for different industries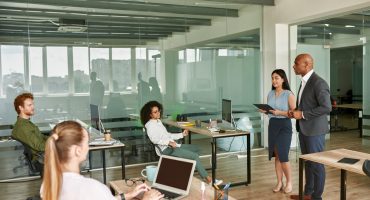 Unlock your team's potential with our comprehensive training solutions. From global certification programs to customized training, our experts equip your team with cutting-edge skills for digital success.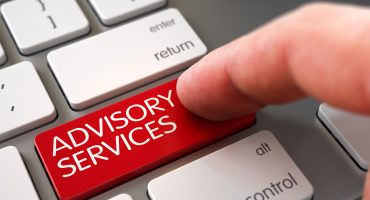 Navigate business complexities with our expert advisory services. Trust our seasoned professionals for strategic guidance, innovative solutions, and sustainable success.
Why work with us
We ensure the highest levels of certainty and satisfaction through a deep-set commitment to our clients.